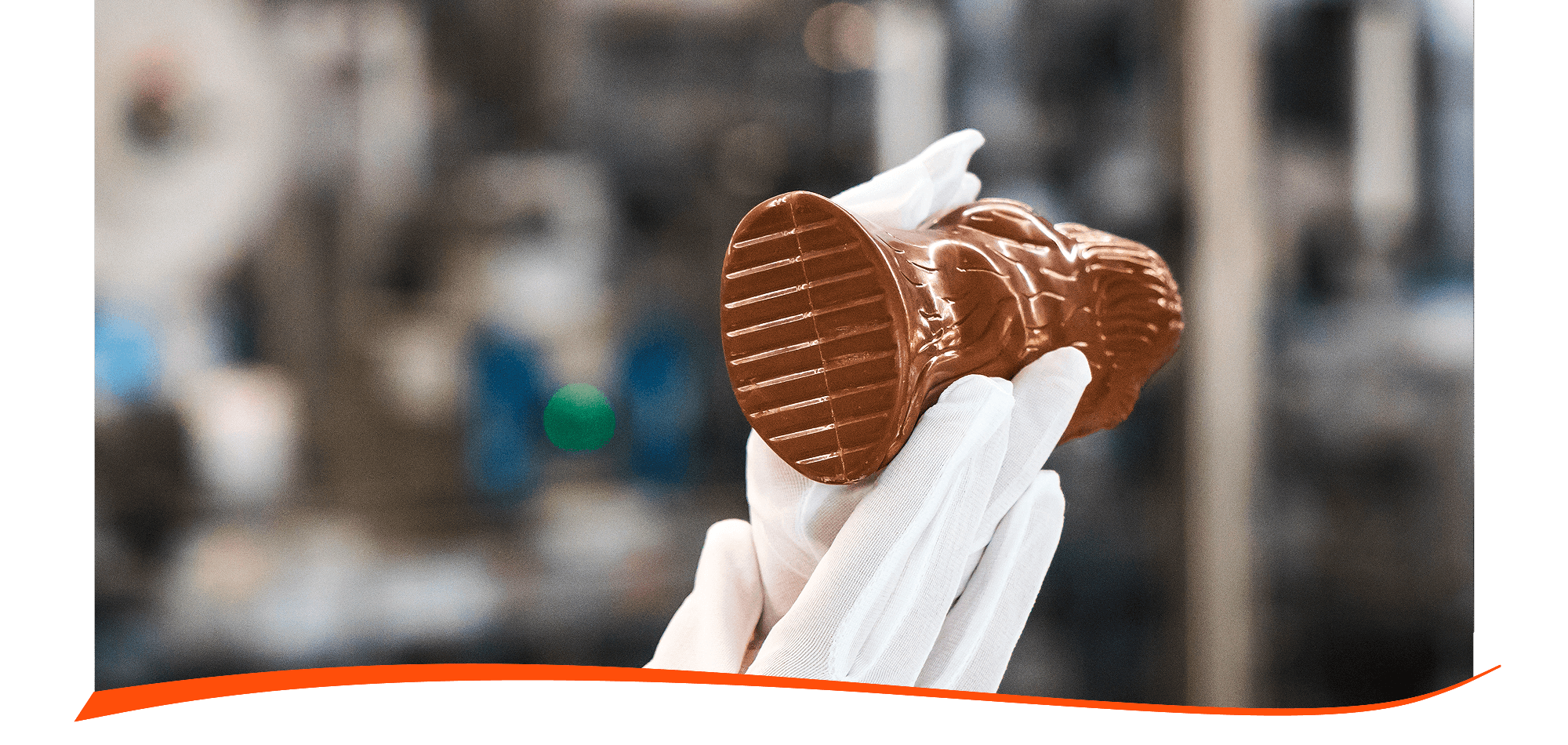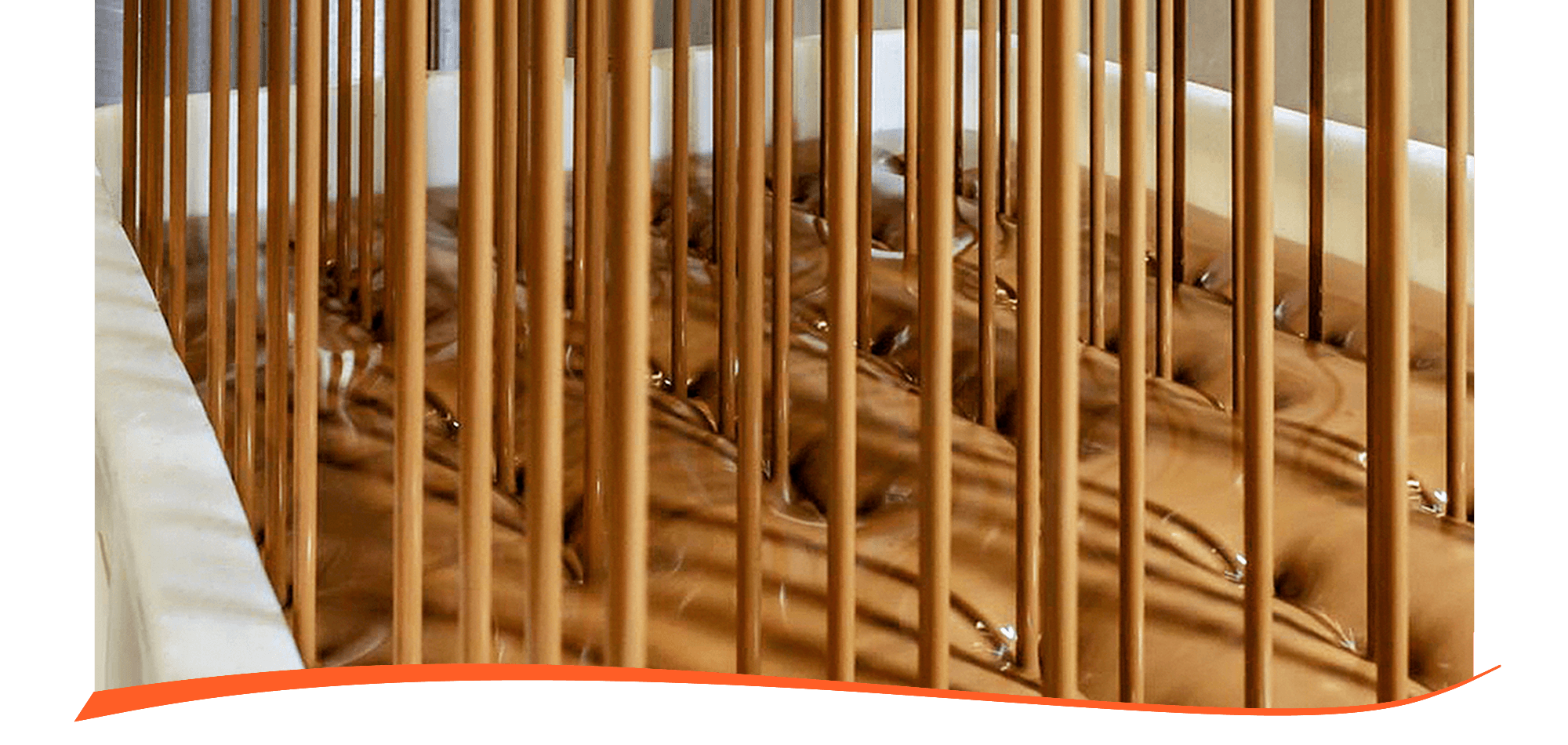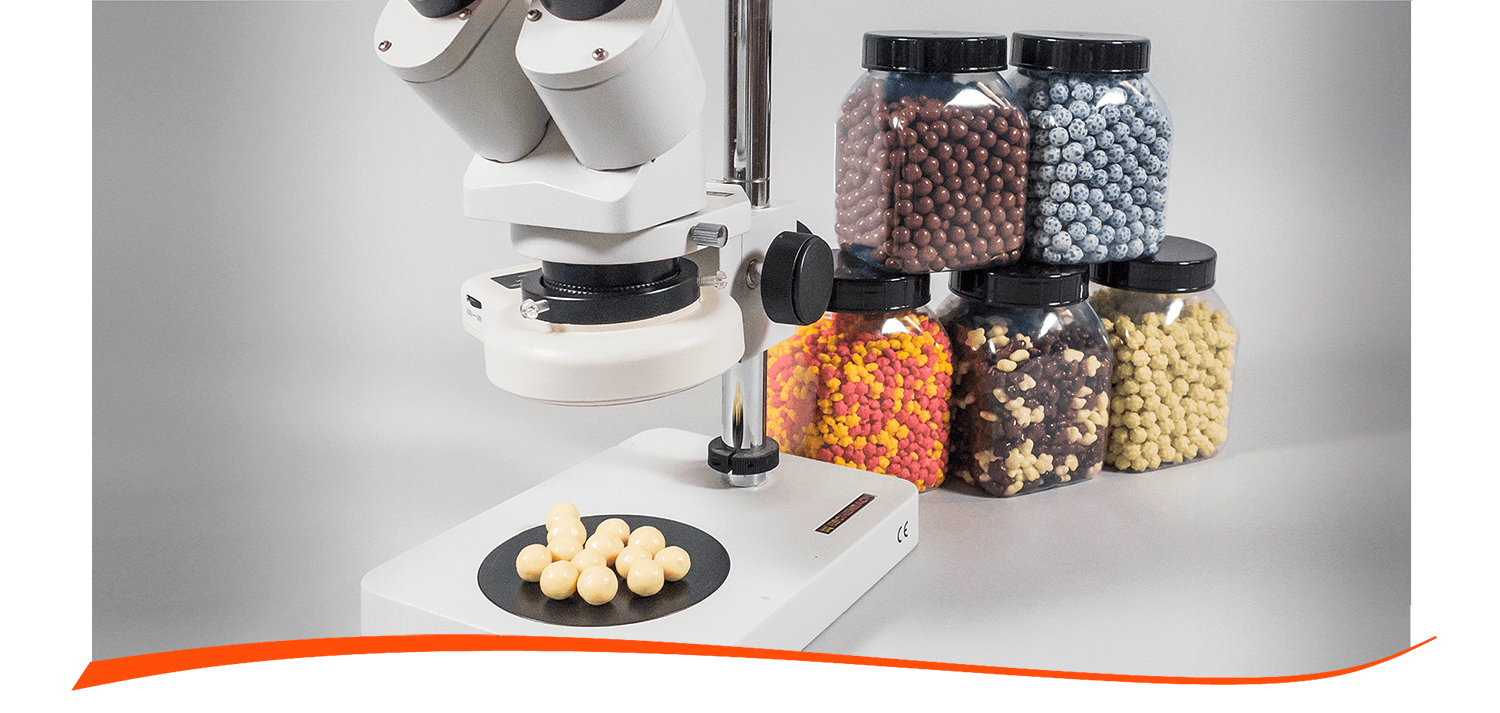 Brandt Schokoladen stands for HIGH-QUALITY and SAFE food products.
All production processes – from receipt of the raw materials to despatch of the end products – are monitored by our quality management system. As a result, our products satisfy the applicable legal food requirements in every respect. In line with the European food hygiene regulations, we have an HACCP concept in place to analyse the production process and identify any potential health hazards. Precisely defined control points guarantee a high degree of product safety.
What's more, every year our factory passes the IFS Food and BRC audit with flying colours – that's certification by an external, independent body reflecting our own standards of quality and safety.
Our international industrial clients and their individual demands also set the standard for our achievements and activities.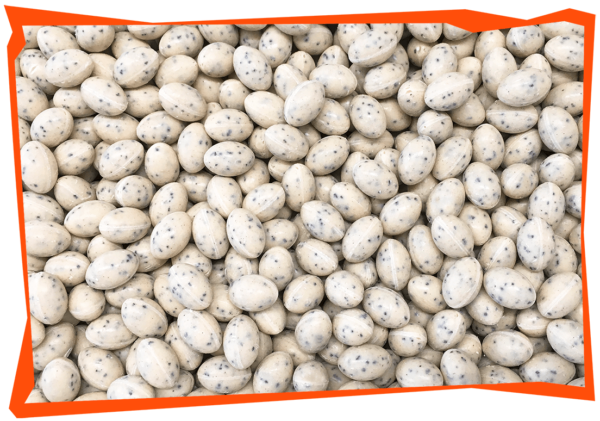 Close collaboration with our customers from the original idea through to production ensures not only the quality of our products but also that we meet the high standards of quality and safety of a wide range of target markets.