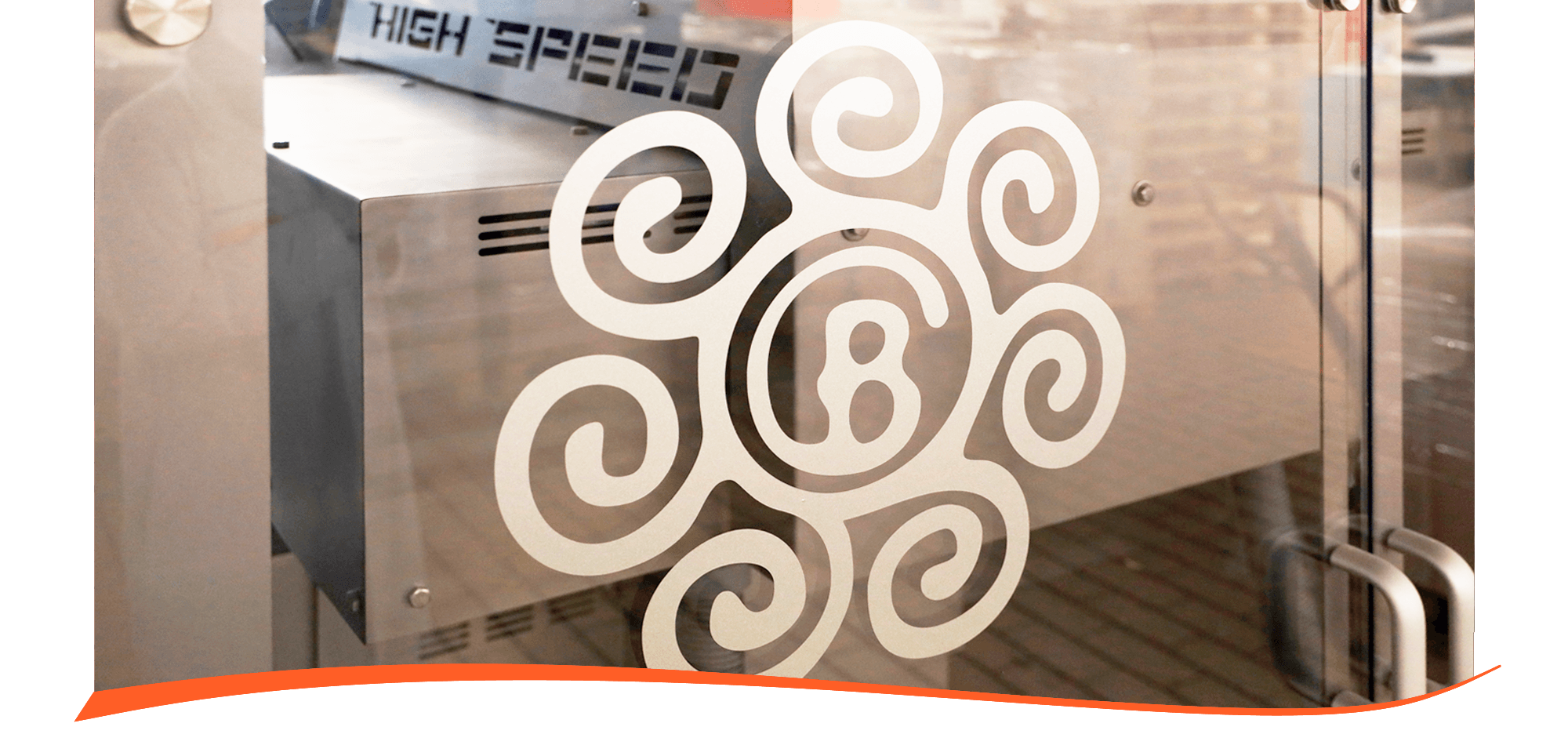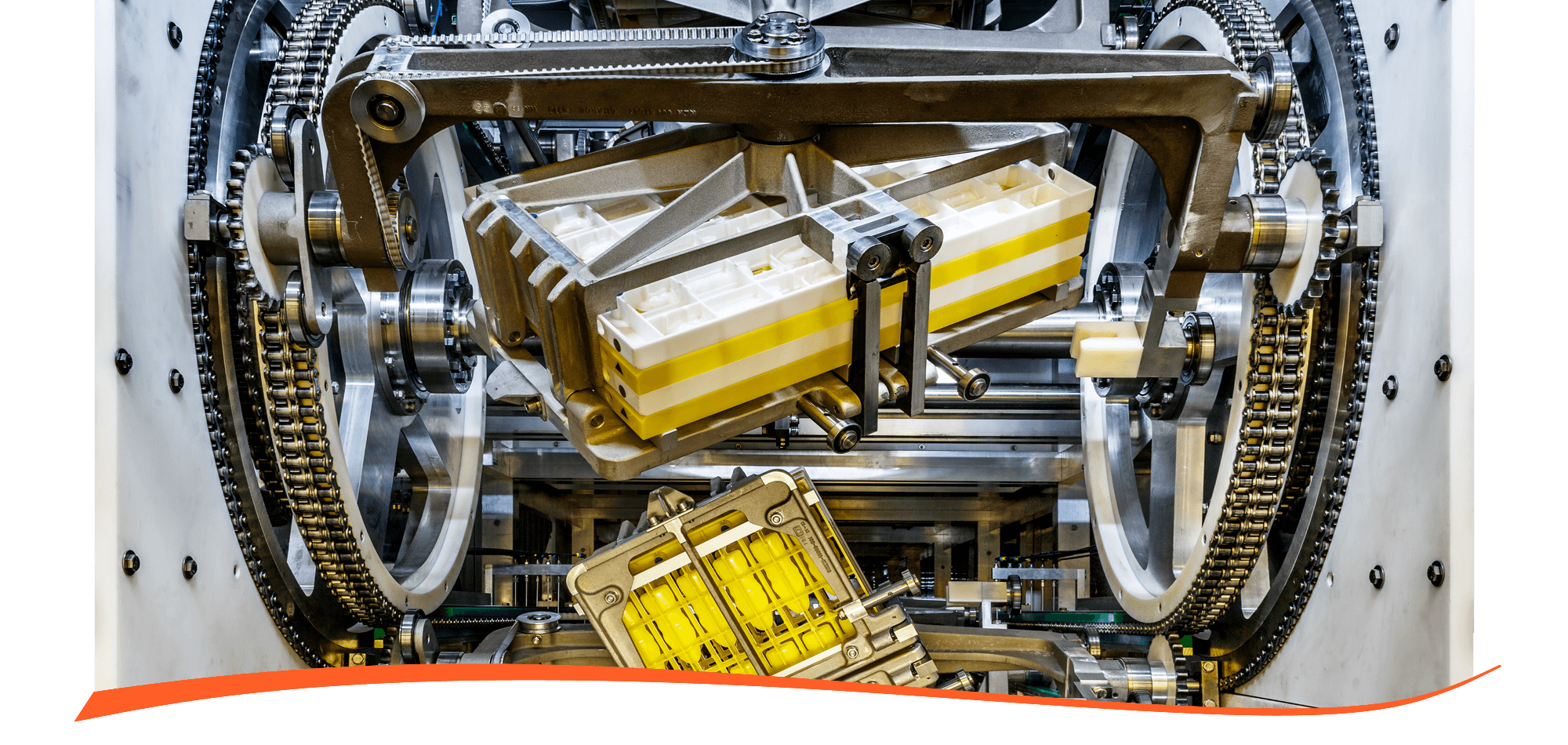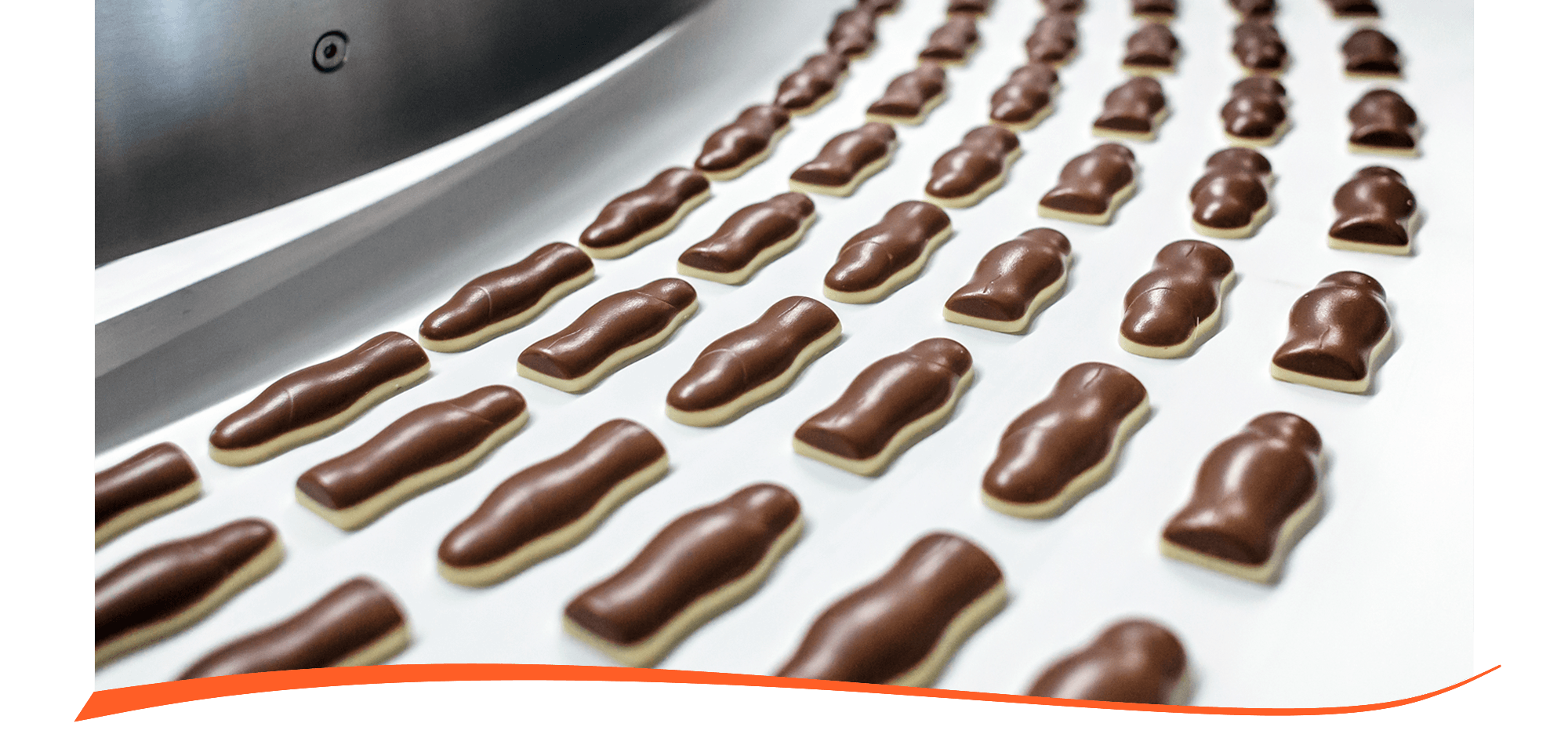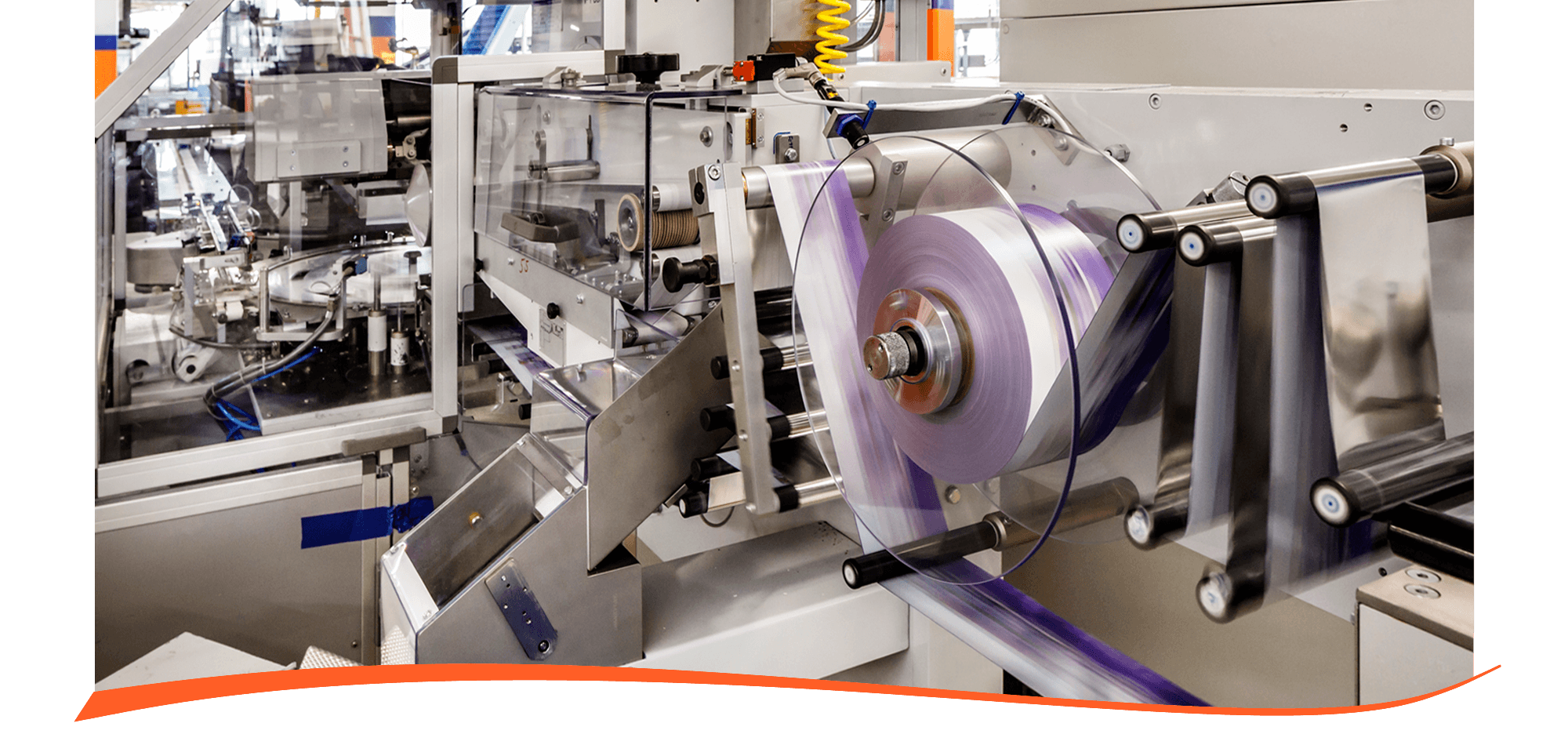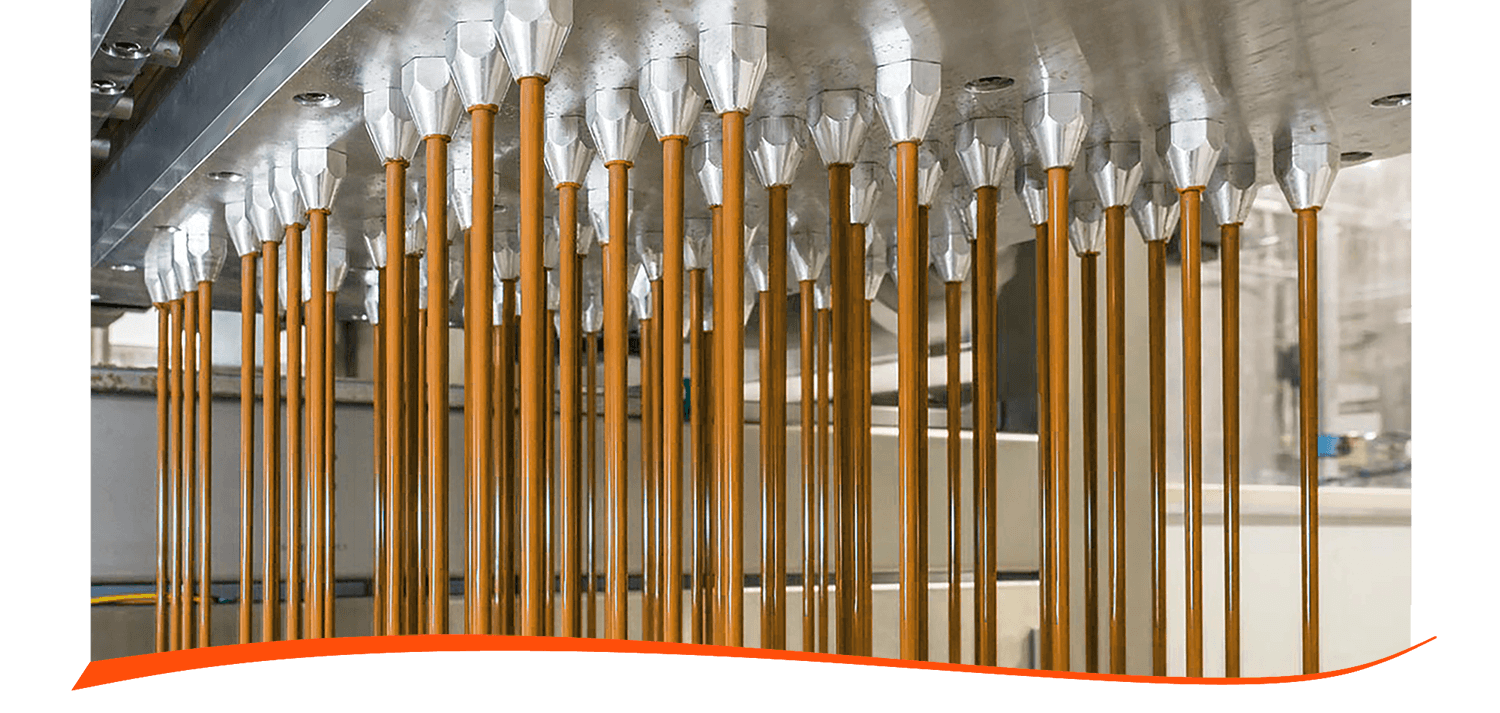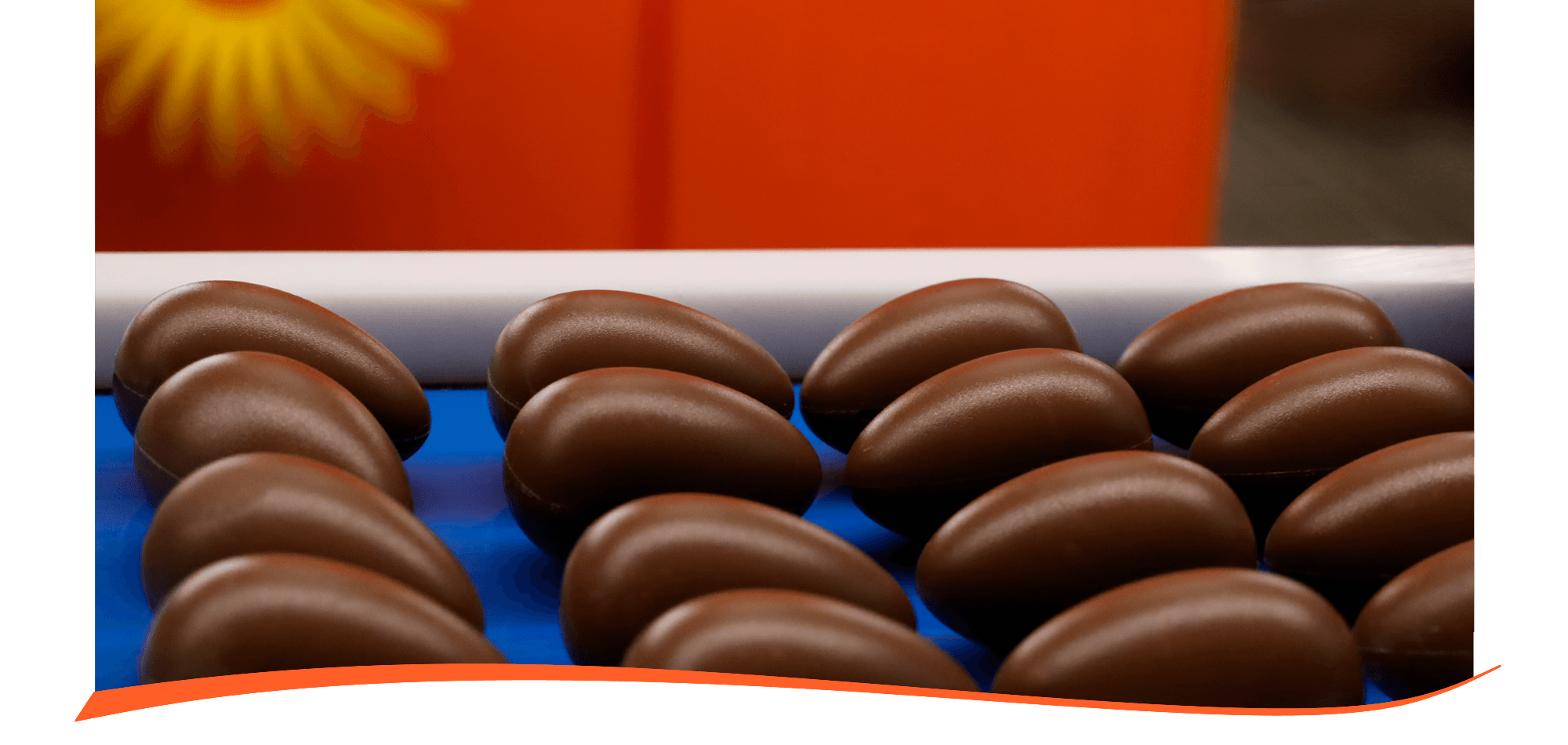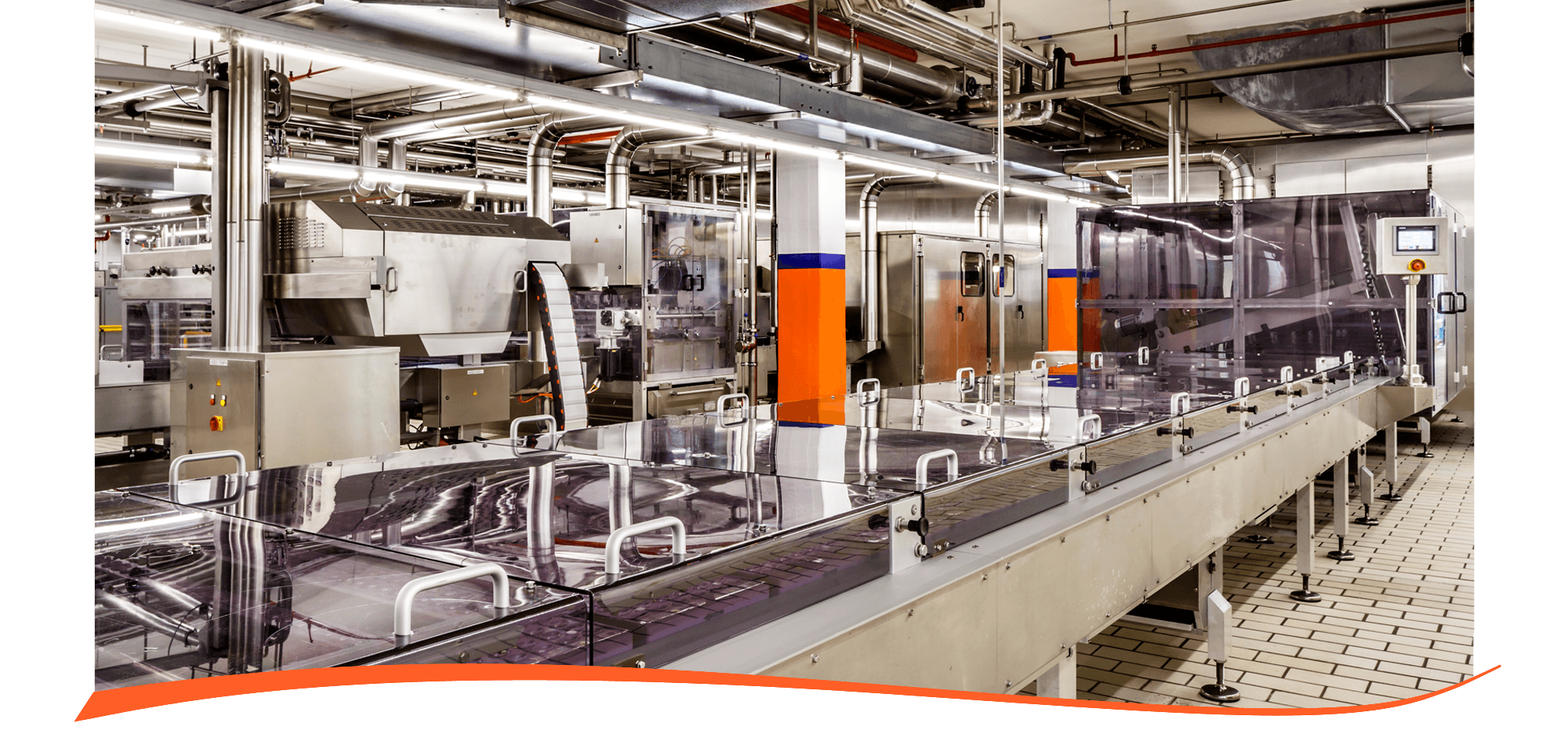 Our production is the very heart of Brandt Schokoladen GmbH: It spans the production of the company's own chocolate (mixing/rolling/conching), the processing of chocolate mass received from external sources down to the actual manufacture and packaging of our numerous chocolate articles.
Thanks to our consistent investment and optimisation, we are today an efficient partner to industry and trade worldwide. At the same time, our new, future-oriented production systems and experienced, highly trained staff give us an innovative lead on the market.
Depending on the product and the requirement, the packaging process can be assisted by a local co-packer where necessary.
In our production department, we combine state-of-the-art technologies with meticulous craftsmanship and, above all, our love of the product.
What's more, in close collaboration with you, our product and packaging R&D teams develop the ideal solution for your specific enquiry and create new products – from the concept all the way to the market-ready end product.
Discover our wide range of products
in the following categories: