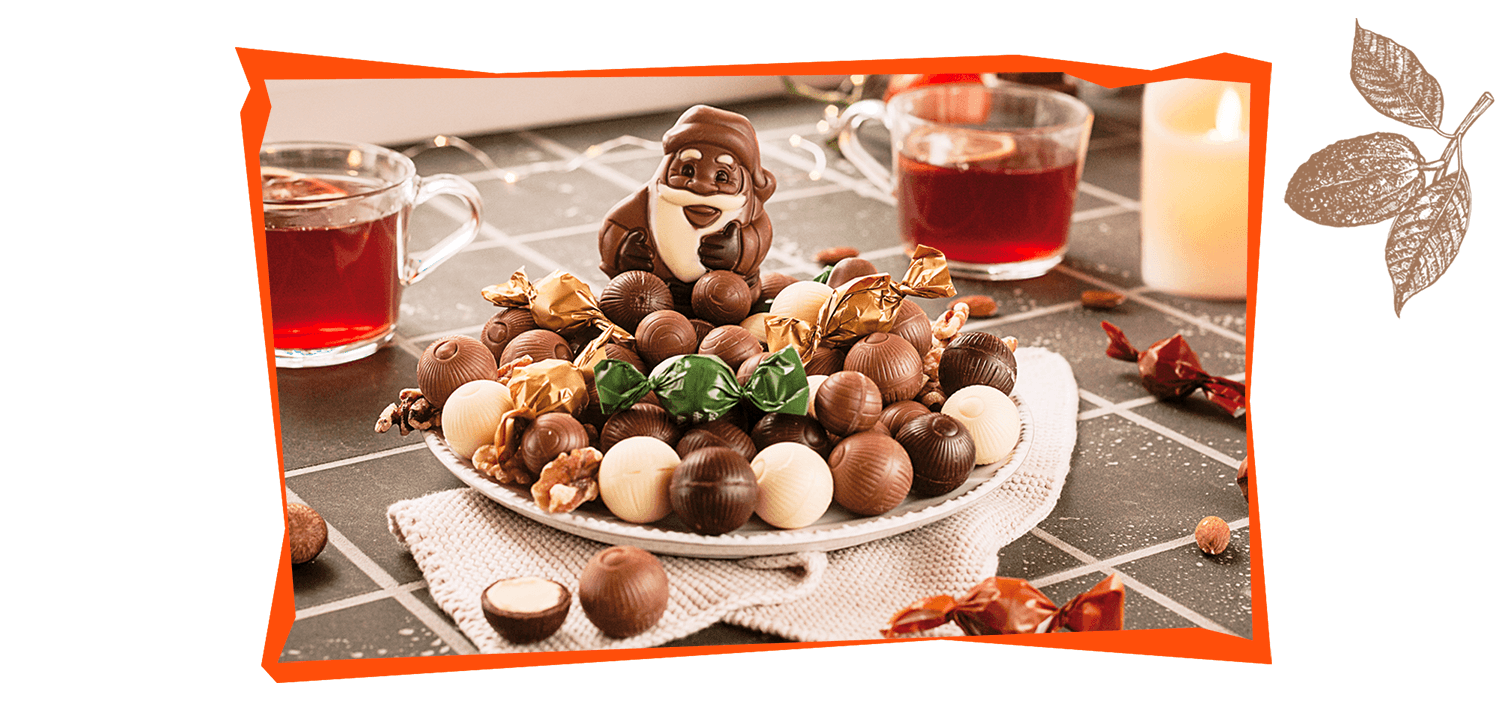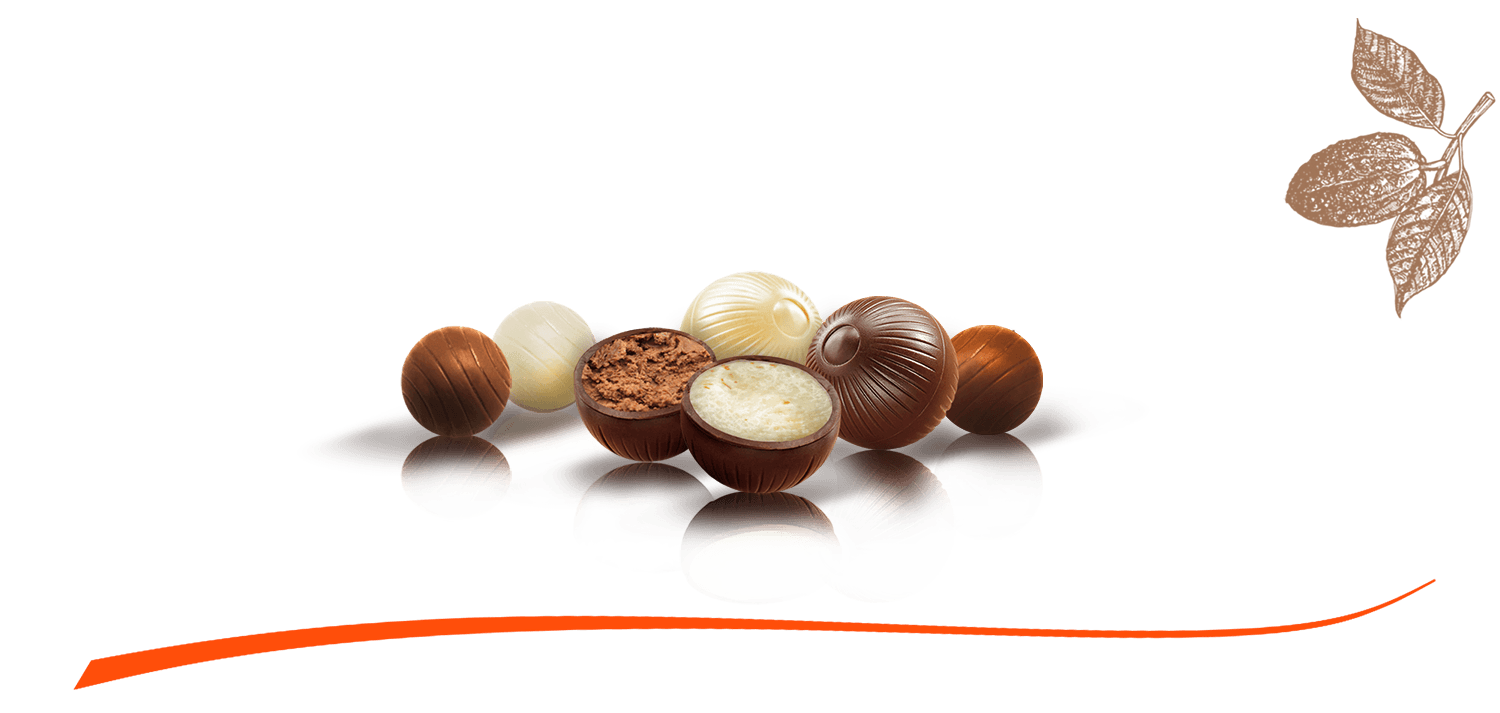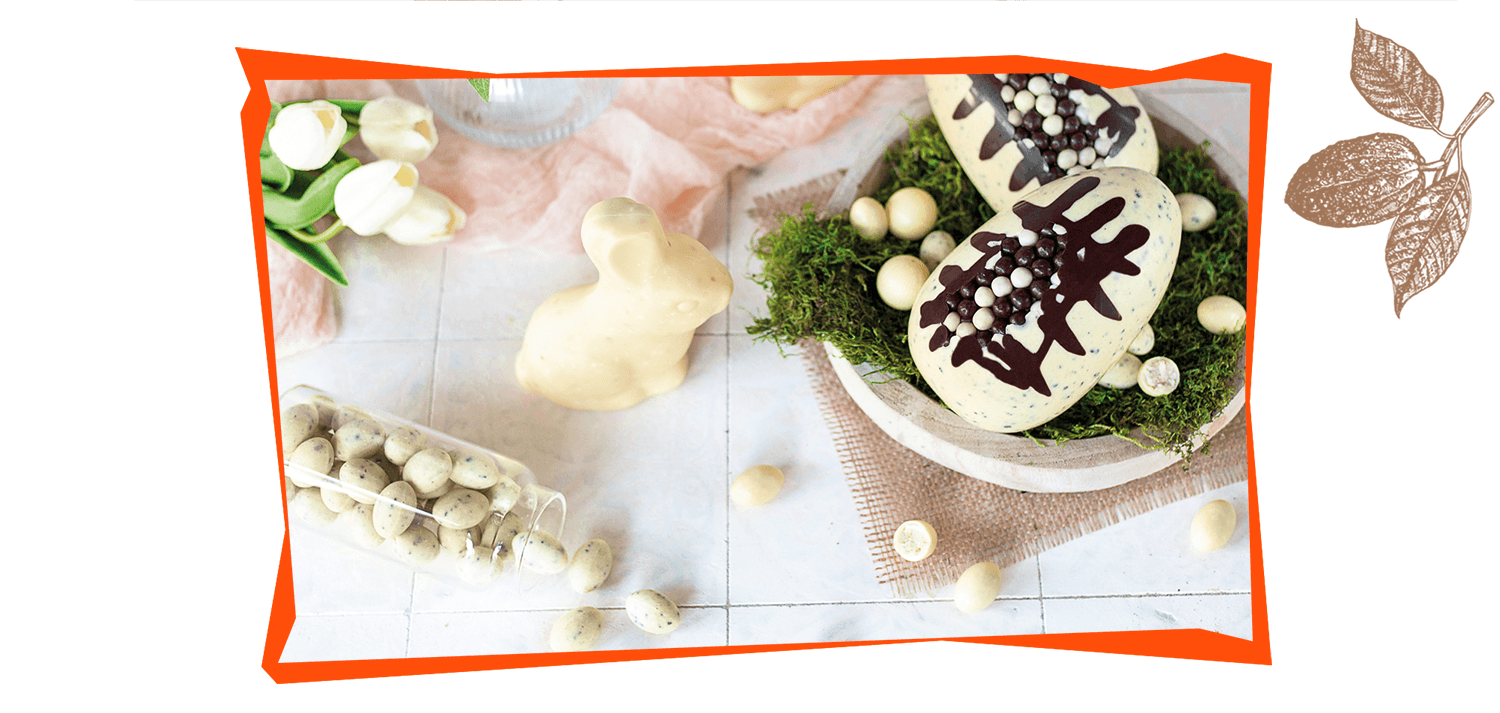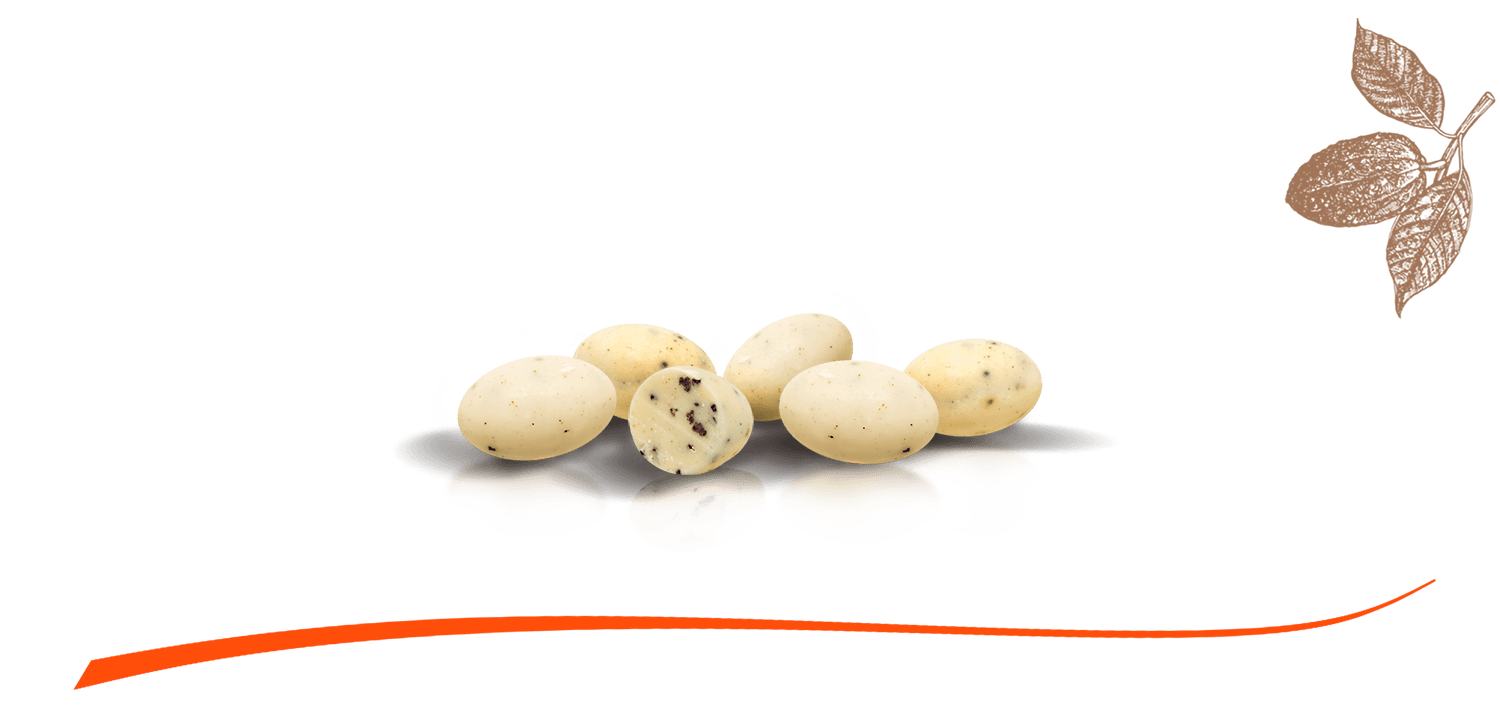 We here at Brandt Schokoladen produce a product range weighing anything from 6 g to 36 g with a single or double filling. For filled products such as balls, eggs or chocolates, we have a number of production lines with a variety of technologies at our disposal. This means, for example, that in each half ball or egg we are able to put different fillings, such as rice crispies, wafer or hazelnut pieces or something equally crunchy.
At our high-performance production lines, we generally work with a variety of chocolate mass shells (milk, white and dark chocolate) and a large number of delicious fillings, such as milk and cocoa cream, hazelnut and almond praline, strawberry yoghurt cream, marzipan cream and many others.
We will also be happy to create your own desired product for you. We look forward to hearing from you.
We package eggs and balls in a double twist wrapping of aluminium foil and string for hanging up or unwrapped in a bag. 
Possible secondary packaging options are doy pouches, clip bags or flow packs.
We have a standard range of different formats to choose from depending on product weight per bag and type of product.  Our octagonal box, which opens out to form a plate for sharing once the lid has been removed, can also be machine-filled.   Bespoke folding boxes are, of course, another option.
In addition, we can offer you automatically filled mixed bags. For these, you can put together your own mix.
Packaging – filled products